"Health and Fitness made simple"
Personal Training by Katie Russell
I have over 15 years experience as a Personal Trainer working with many different clients ranging from 18-over 80. I have always been inspired by how much benefit a client gets from creating a regular exercising routine. I has used my experience to develop a method that gets results. With a combination of techniques including food diaries, weekly schedules, motivation helpers and creative exercise programmes, a routine is put in place that will help you achieve and sustain your fitness goals. My aim is to get the job done, teach you how to sustain it and to have a great time doing it. I also have specialist qualifications in Ante/Post Natal fitness, Exercise with older Adults and Core Stability.
My Qualification are listed below:
YMCA Gym Instructors Award
YMCA Personal Trainers Award
YMCA Planning and Developing Group Exercise Sessions in an Outdoor Environment
YMCA Level 3 Nutrition and Weight Management Certificate
YMCA Sports conditioning
YMCA Exercise for Older Adults
YMCA Core Stability
NCFE Certificate in Life Coaching
Click here for testimonials from past and existing clients.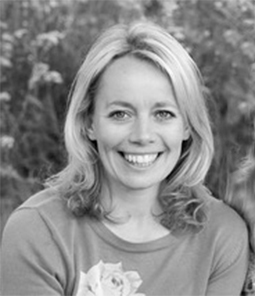 Contact me about your personal fitness goals…